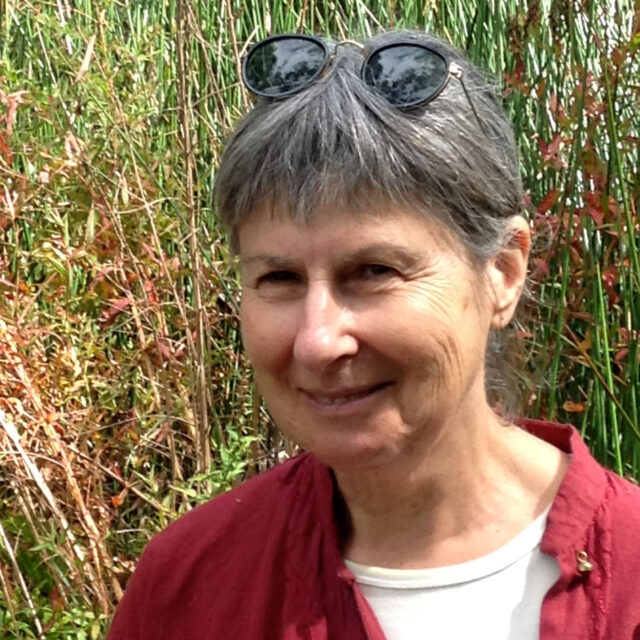 Lesley Lebkowicz is the author of Crossing the Sky (Five Islands Press, New Poets Series 8, 2001) and the short fiction collection Washing My Mother's Hair (2001) (as Lesley Fowler).
The Way Things Really Are (Buddhist Education Foundation, 2006) was a collaborative translation of the earliest Buddhist verse cycle in which she worked from literal translations of the Pali by scholars Tamara Ditrich and Primos Pecenko.
Her work is represented in several anthologies and she has read at venues and festivals around Australia. It has appeared on buses and been installed as part of a public art program in the paving in Canberra City. She was shortlisted for the David Campbell Award for poetry in 2006 and won it in 2007.
For many years she reviewed fiction and non-fiction for The Canberra Times.
Lesley Lebkowicz was a child in Canberra when the Petrovs defected and breathed in the drama taking place a few streets from home.
Lesley Lebkowicz at VerityLa | At AustLit | 'Notes for a Picture' at Walleah Press | The ACT Arts Awards
---
About The Artist
Dean Brown shows his menacing etchings and paintings with Australian Galleries and Gallery Ecosse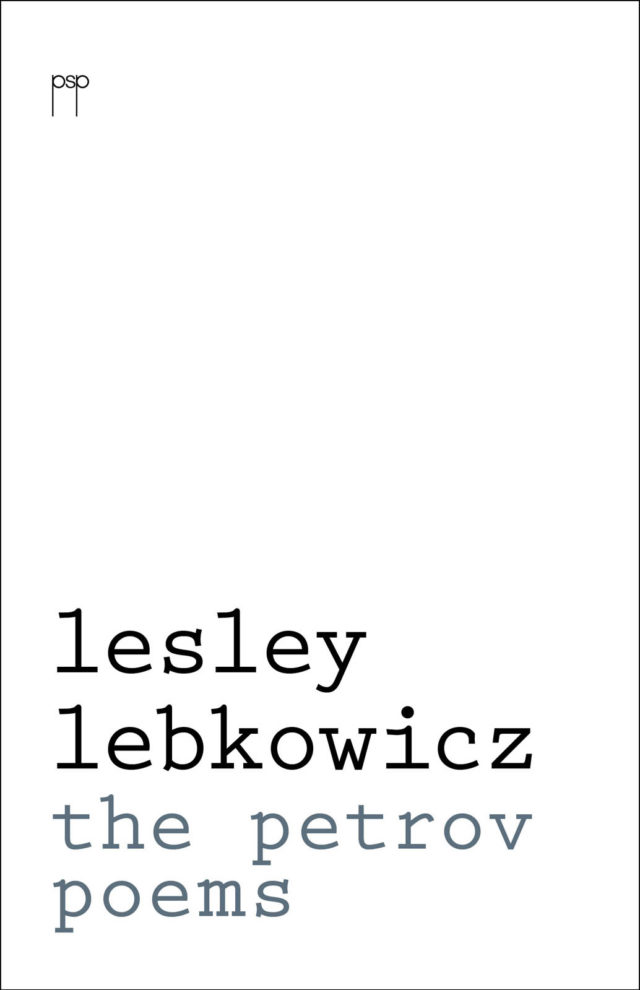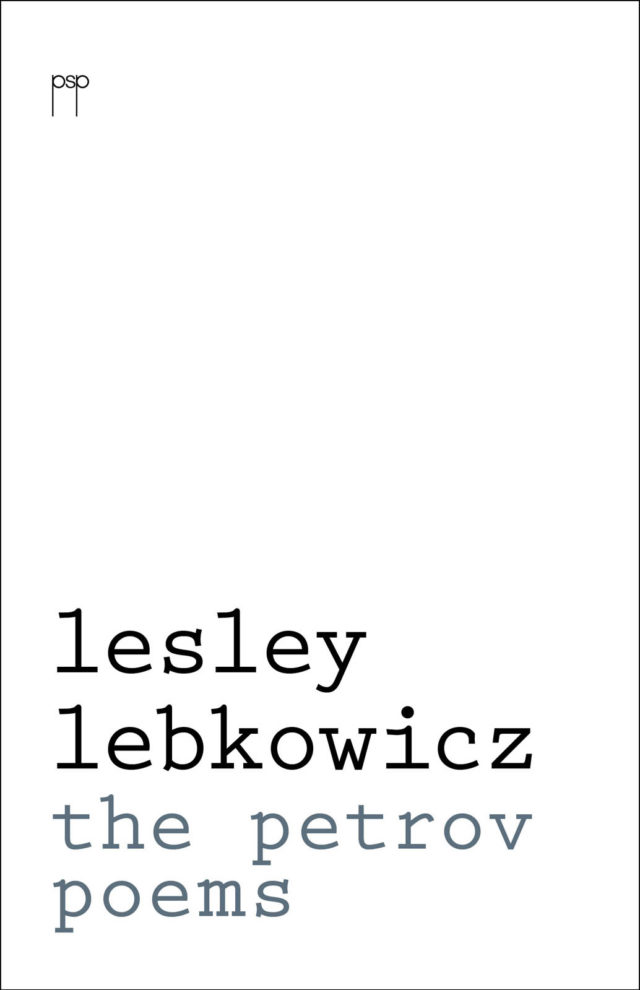 The Petrov Poems (paperback)
Paperback with French Flaps. B format 128 x 198 mm. 112 pages. Full colour cover.
ISBN 978-1-922080-14-1.
This gripping verse novel by Canberra poet Lesley Lebkowicz explores the story of Australia's most famous espionage episode.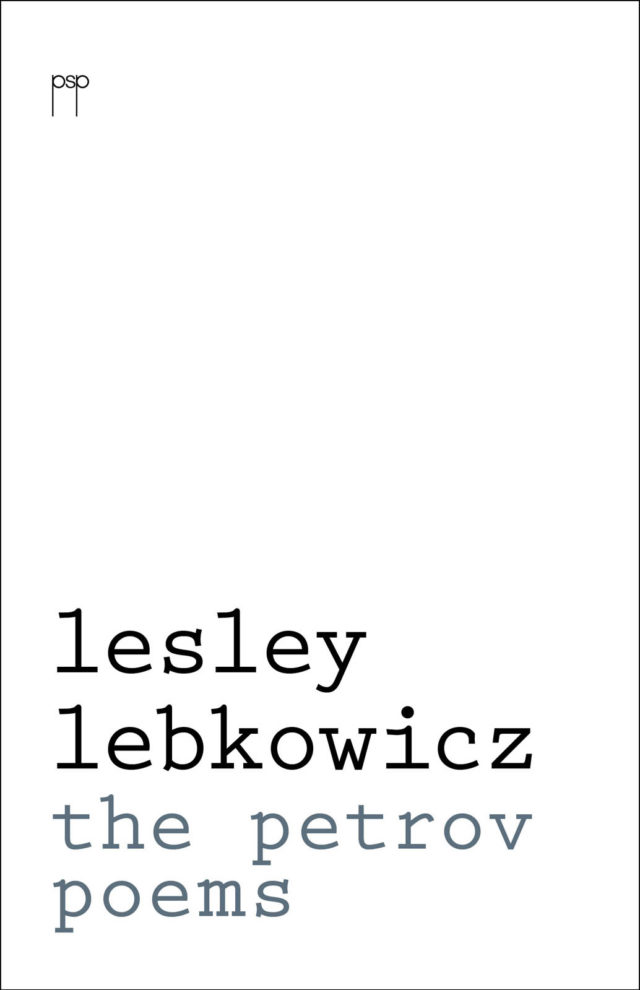 The Petrov Poems (e-book in e-pub format)
ISBN 978-1-922080-15-8.
This e-book is compatible with most e-book readers except for the Amazon Kindle.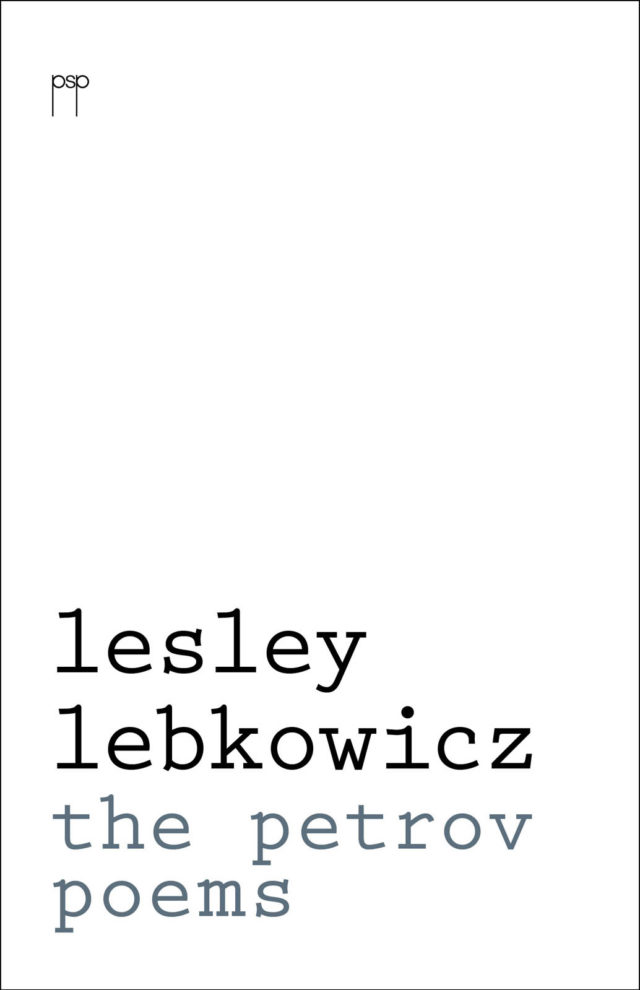 The Petrov Poems (e-book in Kindle format)
ISBN 978-1-922080-15-8.
This e-book is compatible with the Amazon Kindle.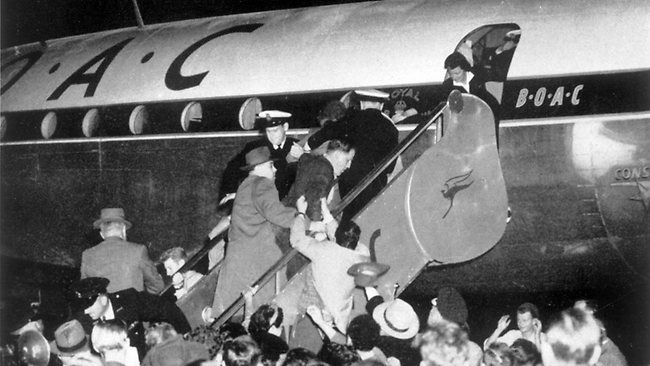 In April 1954 Australia woke up to discover that Volodya Petrov, an attaché in the Russian embassy in Canberra, was also a colonel in the KGB and was planning to defect. The Petrov Poems charts the unfolding web of intrigue between Petrov, his colleagues in the embassy, and his contacts with the west. And the crucial role of his wife Dusya, thrust into a terrible crisis of conscience as the result of her husband's actions and her past personal history.
This new verse novel was launched in Canberra by John Foulcher on Thursday 27th June 2013 at Paperchain bookstore in Manuka and in Sydney by Joanne Burns at Gleebooks on Thursday 15th August.
You can buy the paperback and the e-books here.