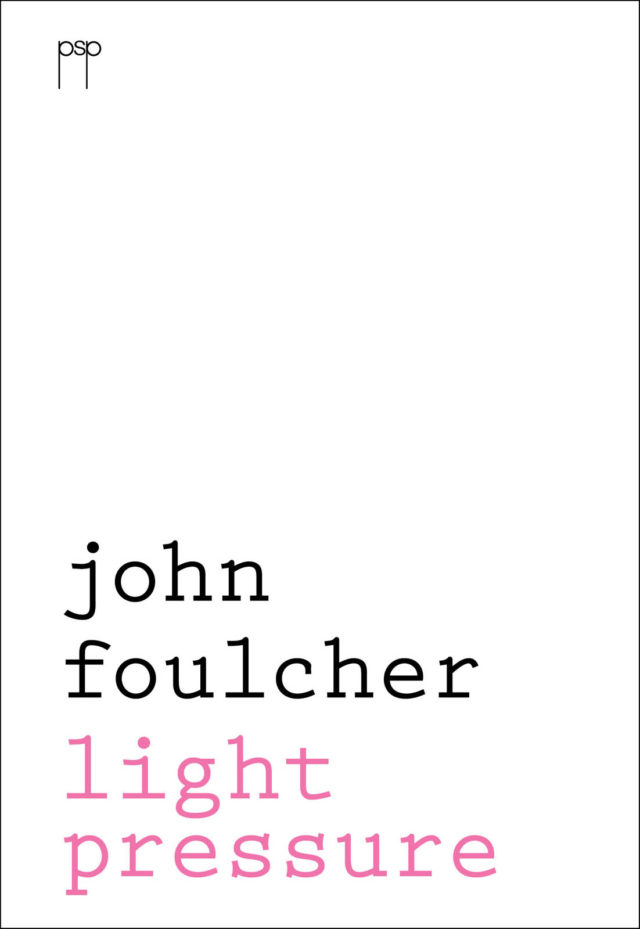 Light Pressure, 2nd edition (pocket paperback)
Pocket paperback with French flaps. 110 x 160mm. 90 pages. Full colour cover.
ISBN 978-1-922080-00-4.
John Foulcher's first book of poetry, originally published in 1983, has now been republished as a slim paperback which fits comfortably into your pocket.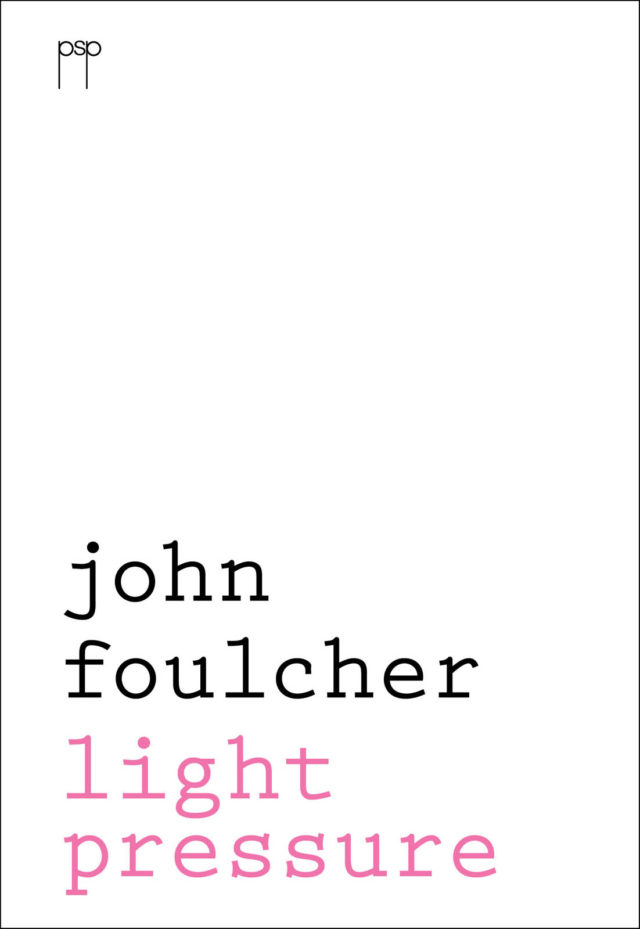 Light Pressure (e-book in e-pub format)
ISBN 978-1-922080-01-1.
This e-book is compatible with most e-book readers except for the Amazon Kindle.