New Book by Jean Kent: Travelling with the Wrong Phrasebooks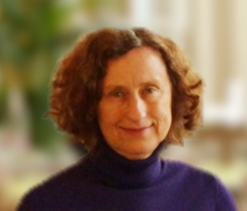 Pitt Street Poetry is proud to publish Jean Kent's latest collection of poems, written over the last fifteen years.
All you have to do is choose between the elegant $20 paperback and the splendid illustrated limited edition hardback, hand bound in red German cloth, signed and numbered by the author, which sells for $50.
The e-book will be up next week.
Travelling with the Wrong Phrasebooks (limited edition hardback)
Jean Kent's new collection launched in August 2012.
276 signed and numbered copies.
Drawings by Sydney artist Oliver Watts
Sewn cloth bound volume with a red/ silk bookmark ribbon
102pp. 230 x 145 mm
Price: A$50.00