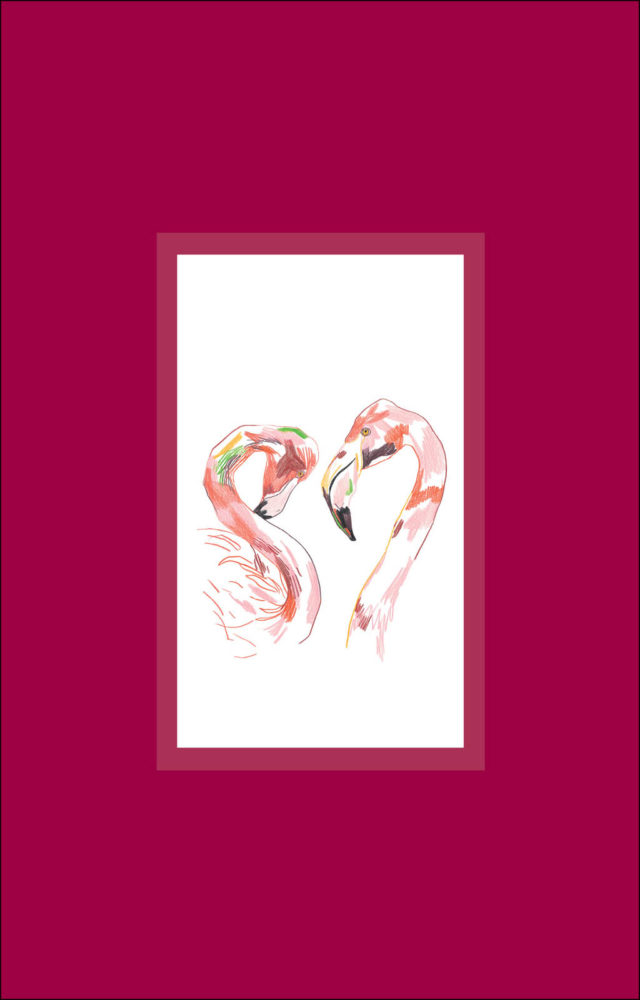 Travelling with the Wrong Phrasebooks (limited edition hardback)
Sewn cloth bound volume with a red silk bookmark ribbon. 145 x 230 mm. 102 pages.
ISBN 978-1-922080-09-7.
Jean Kent's new collection launched in August 2012. 276 signed and numbered copies.
Drawings by Sydney artist Oliver Watts.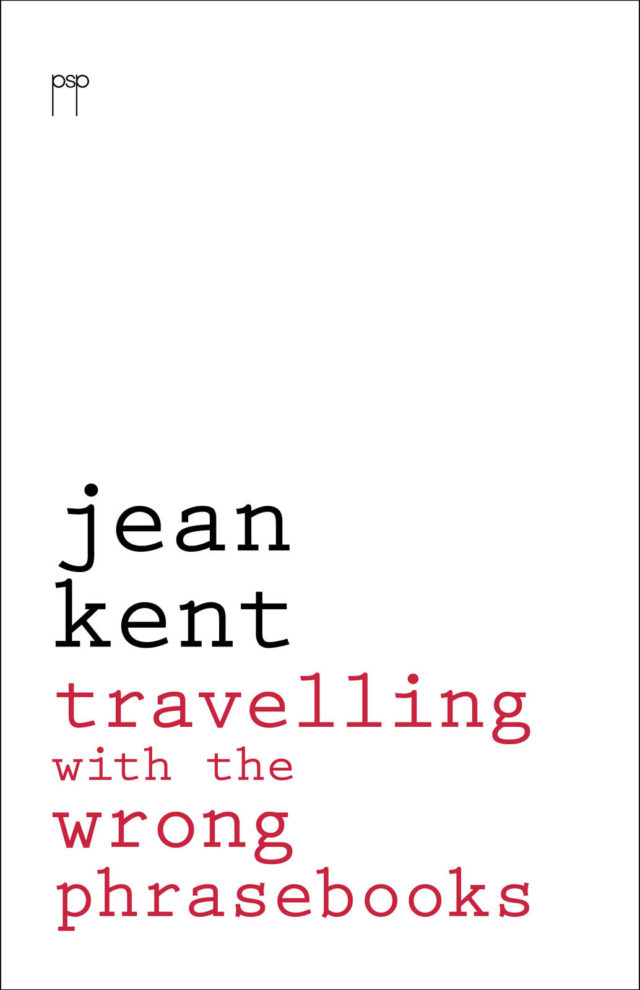 Travelling with the Wrong Phrasebooks (paperback)
Paperback with French Flaps. B format 128 x 198 mm. 98 pages. Full colour cover.
ISBN 978-1-922080-10-3.
Published August 2012.
This collection brings together poetry written during two Australia-council funded residencies at the Cité Internationale des Arts in Paris and a family reunion visit to Lithuania.
The themes of home and distance, familiarity and making-strange, family networks and chance encounters are explored with the subtlety of poetic craftsmanship and warmth of geographic and human embrace which characterise this fine poet's life and work.
All you have to do is choose between the elegant $20 paperback and the splendid illustrated limited edition hardback, hand bound in red German cloth, signed and numbered by the author, which sells for $50.