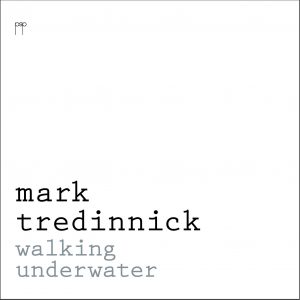 Walking Underwater (paperback)
Paperback 198 x 198 mm. 208 pages. Full colour cover.
ISBN 978-1-922080-96-7.
Through his poetry masterclasses, not least in these pandemic years, Mark Tredinnick has nurtured a rising generation of new Australian poets and poetry lovers. Now the focus returns to his own work. Walking Underwater is the first major collection of new Tredinnick poems since Bluewren Cantos (PSP 2013). Few Australian poets have received more recognition: the Cardiff and Montreal prizes and a long list of major Australian awards.
But these poems stand on their own elegant feet, independent of the track record and fame of their author. They touch, even caress, the physical world, a bush, a bird, the fleeting moment of beauty, the wounds of loss and forgiveness.
'This is a bold, big-thinking poetry, in which ancient themes (especially the theme of our human relationship with landscape) are re-cast and re-kindled.'  – Andrew Motion
'Mark Tredinnick is one of our great poets of place—not just of geographic place, but for the spiritual and moral landscapes as well. His are poems of vision and affirming wisdom.'  – Judith Beveridge